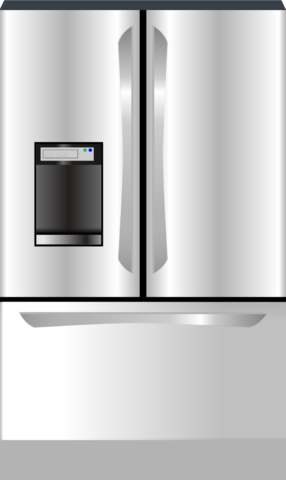 Size: *Single Item
Days: Same Day
Description
Our hassle-free single item pickup service, starting at an unbeatable price of just $135! Whether you have a lone item that needs to be hauled away or you're looking for a reliable solution, our team is here to assist you. We'll send one of our dedicated professionals directly to your location, ensuring a seamless experience.
At our company, we pride ourselves on offering one of our most sought-after services - the single item pickup. Our expertise extends to a wide range of items, including, but not limited to:
- Mattresses
- Refrigerators
- Couches
- Spas
- Appliances
However, should you require assistance with multiple items, we've got you covered as well! Take advantage of our flexible dumpster rentals, available in various sizes, catering to all your needs, whether big or small. Serving the City of Maricopa and the surrounding areas, our dumpster rentals are conveniently accessible throughout the valley. Don't let clutter accumulate any longer. Experience the convenience and reliability of our services firsthand. Contact us today and let us take care of your hauling needs!